DISTRICT OFFICE BEARER'S ON GROUP MANAGEMENT SKILLS
LCHR Guwahati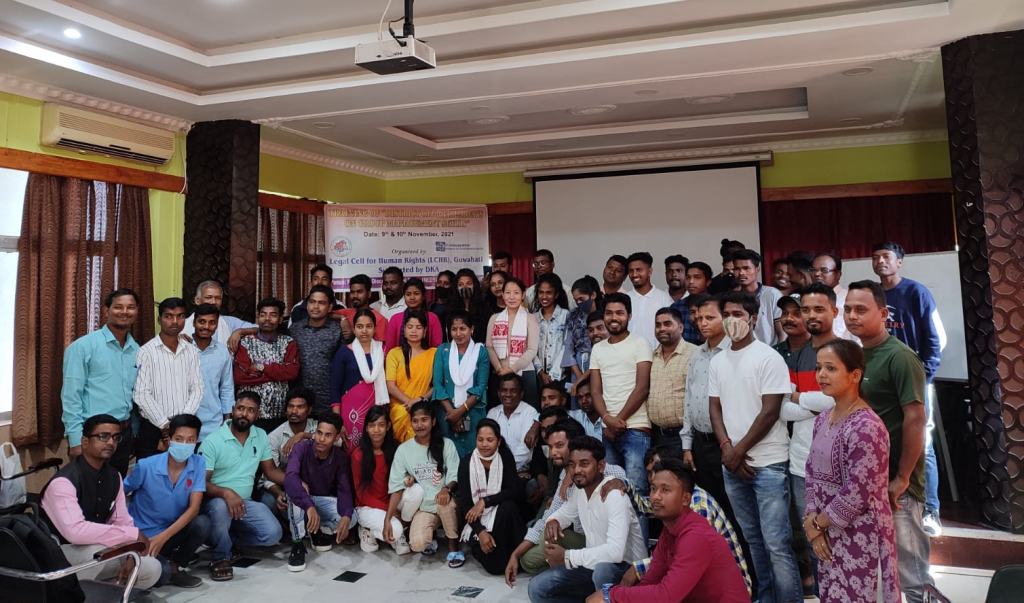 Training of 'District Office Bearer's on Group Management Skills' was organized by Legal Cell for Human Rights (LCHR) under the support of 'Dreikonigsaktion Hilfswerk dar Katholischer Jungschar' on 9th and 10th November 2021 at North East Diocesan Social Forum (NEDSF), Kharghuli – Guwahati.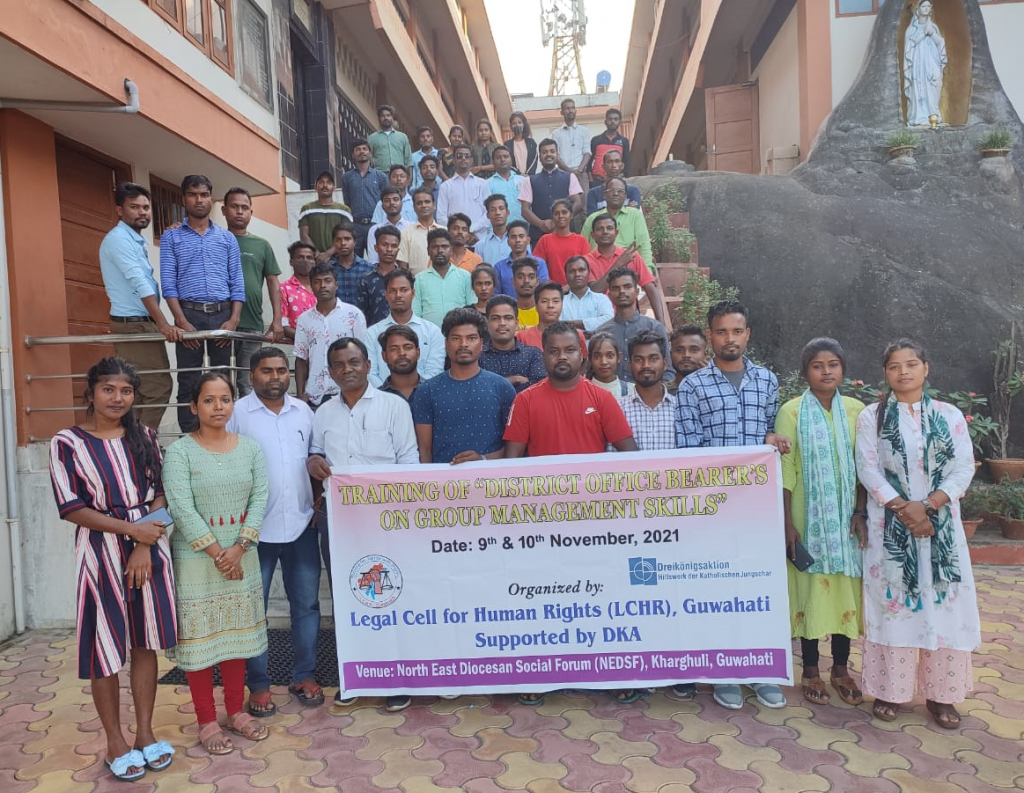 Fr. Valerian Castelino SJ. and Ms. Anu Jebisow were the resource persons of the training programme.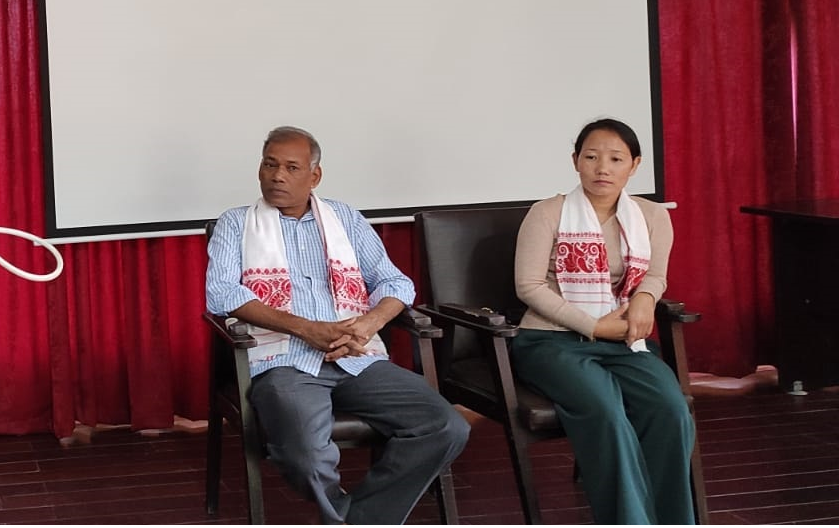 59 participants from Dibrugarh, Tinsukia, Nagaon, Udalguri, North Lakhimpur and Sonitpur districts of Assam were trained on how to write minute's book and how to maintain member savings/contribution/ extra ordinary contribution, Cash book, General Ledges and Total Balance on accounts.